Accept Payments in Any Currencies
Zintego provides a great opportunity to accept payments using credit and debit cards as well as various online payment methods. You can conduct each transaction in any currency you need. Manage all the financial processes without a stack of papers and terminals.
TRY IT FREE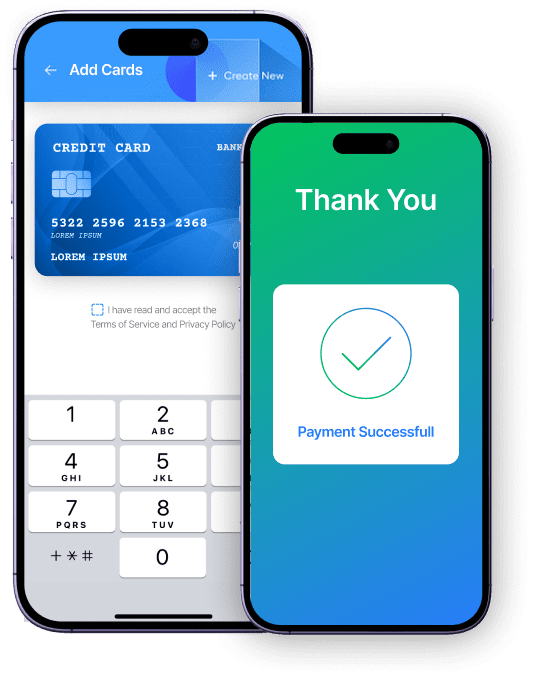 Various Payment Methods
Receive payments with debit/credit cards and different online payment ways.

Fast Payments
Create invoices and get paid even faster than ever before.
Online Notification
Get notification of any completed payment anytime, anywhere.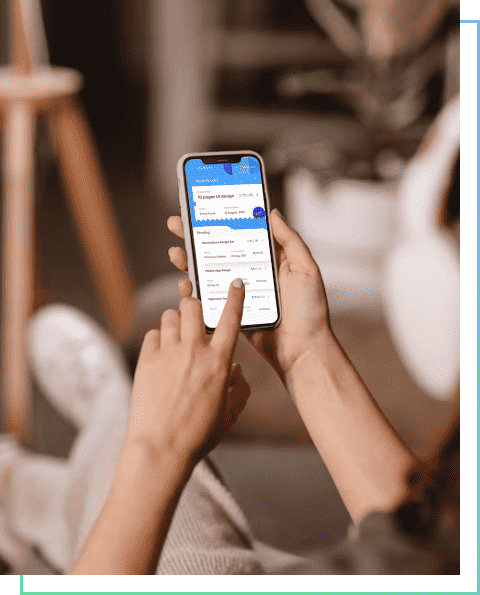 Meet John
The Owner of FITZ Mechanical LLC
John, a dedicated small business owner, used to face numerous challenges with traditional bookkeeping and invoicing. His precious time was often consumed by the tedious task of manually creating invoices, leaving little room to focus on growing his business. It was a constant struggle to maintain accuracy, and the whole process was a daunting chore. However, John's life took a turn for the better when he stumbled upon Zintego. Now, thanks to this incredible tool, managing his invoicing process has become a breeze. Zintego's user-friendly interface and pre-made templates have allowed him to create professional invoices within minutes. John can easily customize his invoices to match his brand, and the automated calculations ensure accuracy, eliminating the fear of costly errors.
Read More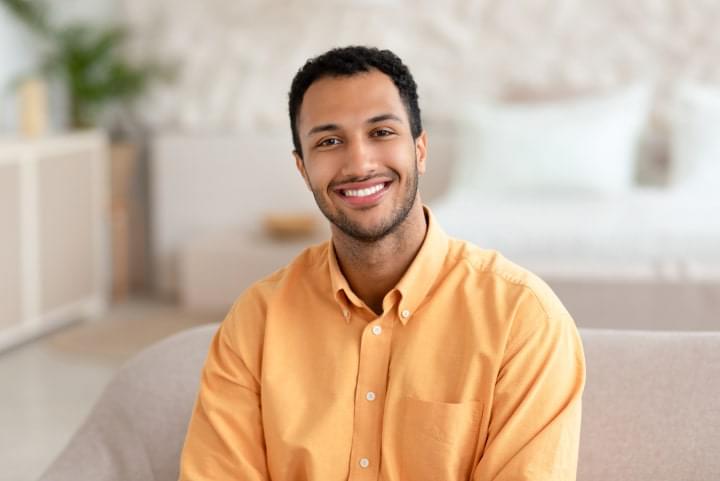 Loved by
Customers
and
Critics All over the World
Having experimented with different invoicing tools in the past, I can confidently say that Zintego stands out as a true game-changer for my consulting business. The ease of creating and customizing invoices & estimates is unparalleled. The professional templates, coupled with the effortless incorporation of my branding, elevate the overall presentation. Zintego has not only simplified my invoicing workflow but also offers valuable features for tracking payments and managing outstanding balances. Without a doubt, I highly recommend it! Just try it and see how Zintego can make your business maintenance easy.
John Smith
CEO
Smith Consulting Solutions
Zintego has revolutionized the way I manage finances in my photography business. Unlike other invoicing tools I've tried, Zintego seamlessly integrates professionalism with user-friendly customization. The templates are not only sleek but also provide the perfect canvas for showcasing my brand. This platform has significantly streamlined my invoicing process, and the added benefit of effortlessly tracking payments and outstanding balances has made it an indispensable asset for my business. I wholeheartedly recommend Zintego to fellow entrepreneurs looking for a powerful and user-friendly invoicing solution.
Emily Rodriguez
Founder
Captured Moments Photography
Discovering Zintego has been a game-changer for my small design studio. I've tested several invoicing tools, but none have matched the seamless experience and professional touch that Zintego offers. The ease of creating and customizing invoices has saved me valuable time, and the templates provide a polished look that aligns perfectly with my brand. Managing payments and keeping track of outstanding balances has never been easier, thanks to Zintego's intuitive features. If you're in search of an invoicing solution that combines efficiency with a sleek presentation, I highly recommend giving Zintego a try.
Alexandra Turner
Creative Director
Design Harmony Studios
Zintego has truly transformed the way I handle invoicing for my freelance writing business. After experimenting with various invoicing tools, Zintego emerged as the clear winner. The process of creating and customizing invoices is not only effortless but also allows for a professional touch that enhances my brand image. The templates are modern and sleek, and the ability to add my branding seamlessly sets Zintego apart. The platform has significantly streamlined my invoicing workflow, and the added feature of tracking payments and outstanding balances has made my financial management a breeze. I highly recommend Zintego to fellow freelancers.
Michael Anderson
Photographer
Freelancer
Build a Custom Invoice
Create the perfect invoice for your business with
our Online Invoice Generator.
TRY IT

→