Free Rental Invoice Templates
Landlords who want an easy way to invoice tenants for rent and track their finances should create a rental invoice. You can write up a custom invoice for each tenant and send it to them as a notice of the upcoming rental payment.
TRY IT FREE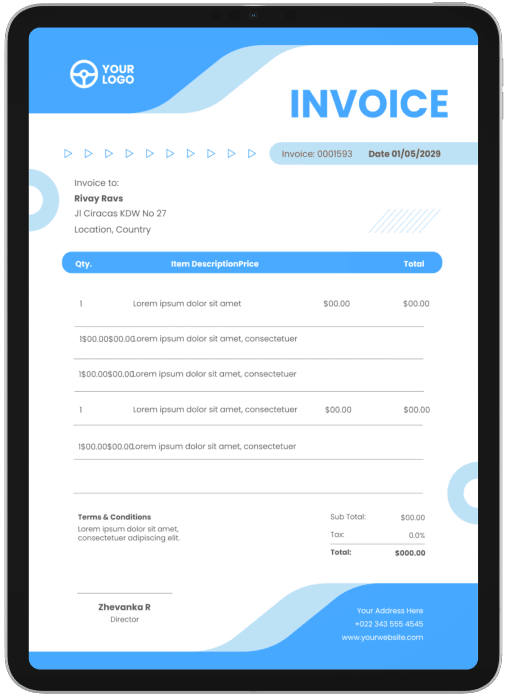 Downloadable
Free Rental Invoice Templates
Here's our collection of invoice templates. For more templates, please refer to our main invoice template page. Want a more professional way to create the perfect rental invoice? Check out our online invoice generator now to see how simple it is to create an invoice to send to your tenants.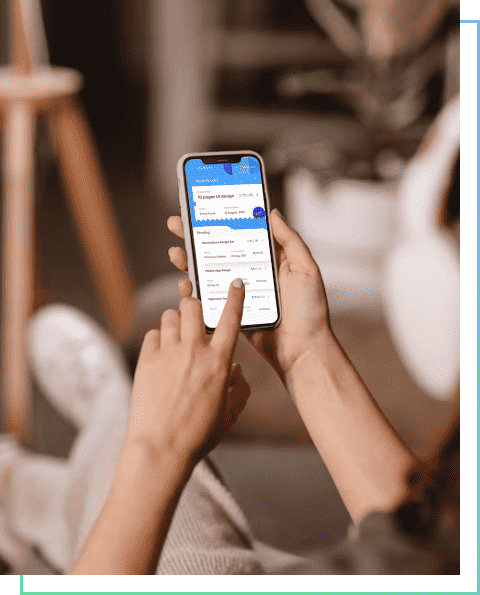 Build a Custom Invoice
Create the perfect invoice for your business with
our Online Invoice Generator.
TRY IT

→