Free Graphic Design Invoice Templates
You need an easy way to let your clients know how much to pay for your services. Use our graphic design invoice templates to let clients know exactly how much the project costs and how much they'll need to pay.
TRY IT FREE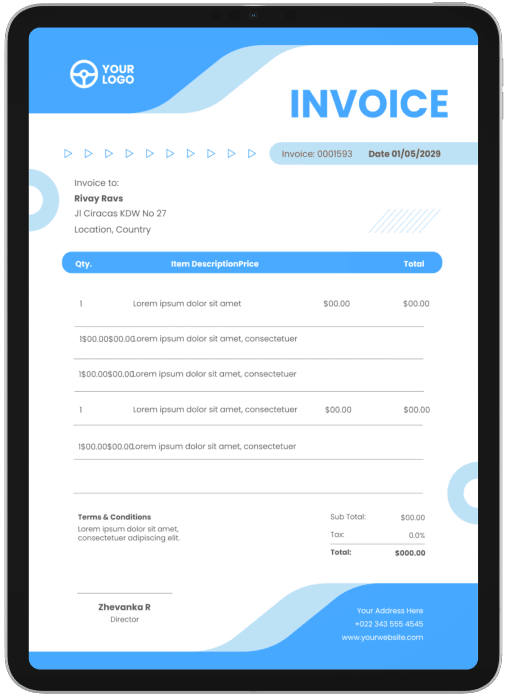 Downloadable
Free Graphic Design Invoice Templates
Free graphic design invoice templates. Feel free to download, modify and, use any you like. For more templates or file formats, refer to our main invoice template page Before we dive in, check out our online invoice generator for an easy way to create an invoice for your graphic design projects that will look fantastic.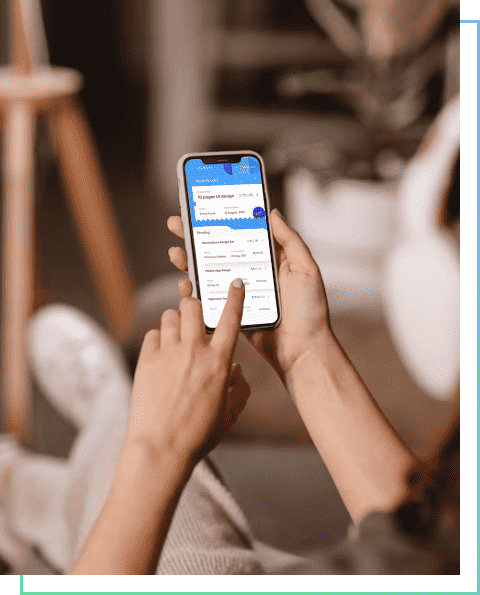 Build a Custom Invoice
Create the perfect invoice for your business with
our Online Invoice Generator.
TRY IT

→