Efficiently Manage Your Finances with Zintego Itemized Bill
Discover a Variety of Free, Professionally Designed Invoice Templates to Make Your Invoicing Easy and Elegant
TRY IT FREE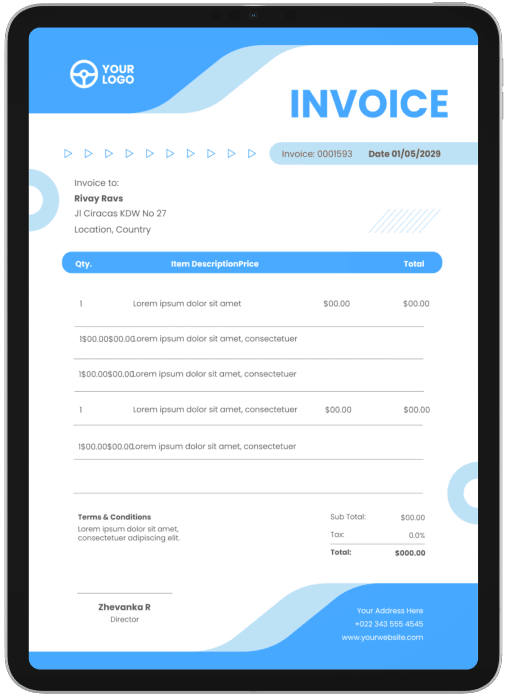 Downloadable
Free Itemized Bill Templates
Here's our collection of itemized invoice templates, also called bill templates. Select "Customize" to create a custom invoice with our online invoice generator or download an Excel file of one of our other premade invoice templates.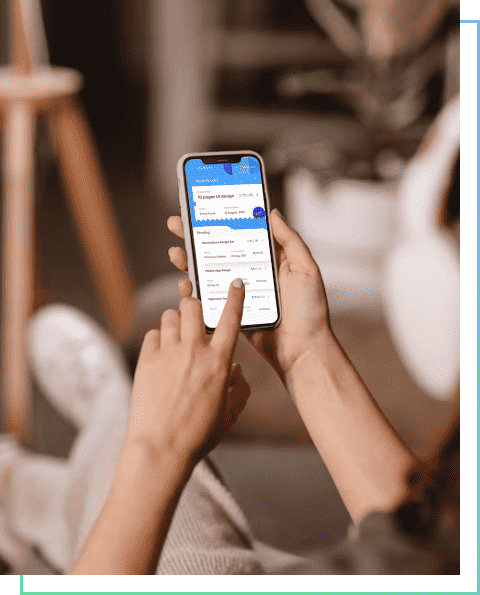 Build a Custom Invoice
Create the perfect invoice for your business with
our Online Invoice Generator.
TRY IT

→