Create Estimates and Invoices Instantly
Create elegant estimates and invoices in a matter of seconds. Just tap, type and go. Whether you're on the road or at home, Zintego is the easiest way to manage your small business invoicing.
TRY IT FREE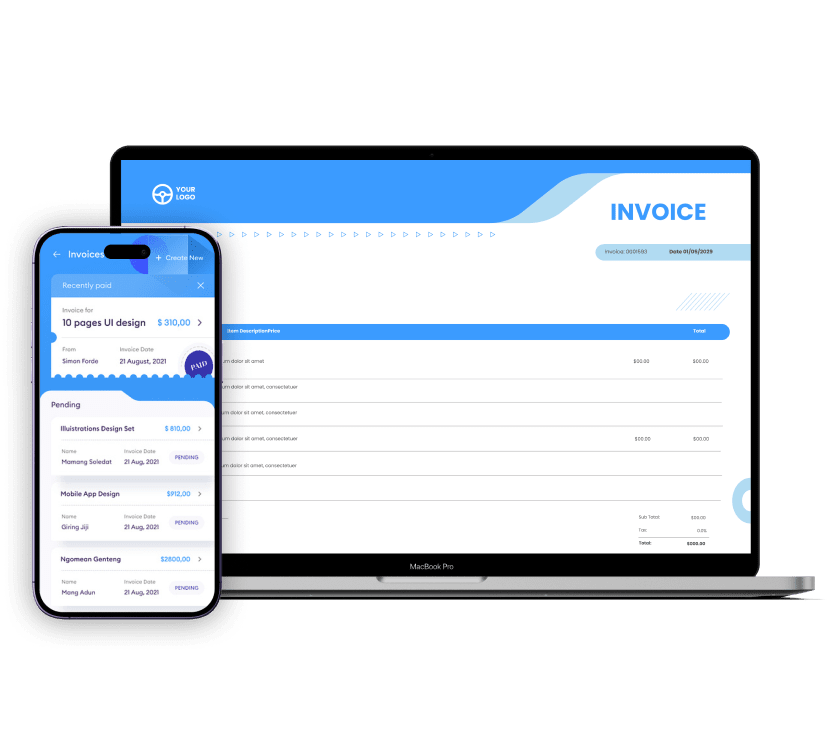 Convenient Access
Create estimates instantly anywhere: at home or on the go.

Various Languages & Currencies
Create invoices in your preferred language and local currency.

Different Delivery Methods
Deliver your invoices via 3 options: text, email, or print.

From Estimate to Invoice
Convert your estimates to invoices in a matter of seconds.

Customization Options
Use our estimate and invoice templates and make some adjustments.

Multiple Payment Methods
Let your customers make payments in their preferable way.
Meet Rachel
The Owner of Swift Solutions Co.
Rachel, a dedicated small business owner, faced numerous challenges with traditional bookkeeping and invoicing. The time-consuming task of manually creating invoices took away precious hours that could have been invested in growing her business. Accuracy was a constant concern, turning the entire process into a daunting chore. However, Rachel's fortunes took a positive turn when she discovered Zintego. This remarkable tool has transformed the way she manages invoicing. Now, thanks to Zintego, the once burdensome invoicing process has become a breeze. The user-friendly interface and pre-made templates have empowered Rachel to create professional invoices in a matter of minutes. Customization options allow her to align her invoices with her brand, and automated calculations ensure accuracy, eliminating the anxiety of costly errors. With Zintego, Rachel can now focus more on business growth and less on the hassles of invoicing.
Read More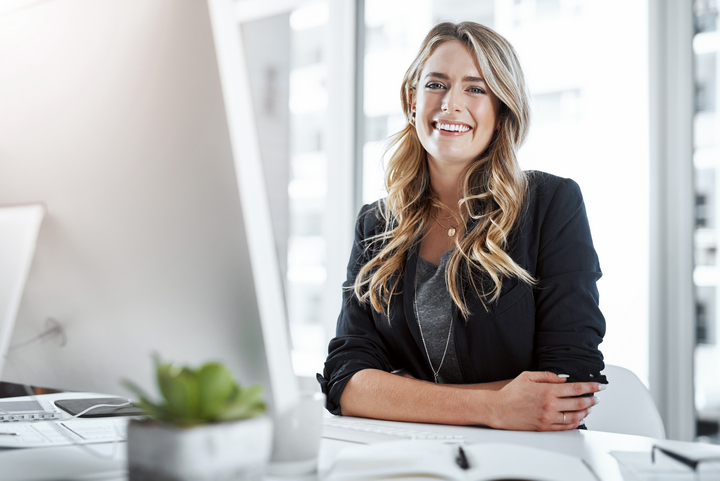 Loved by
Customers
and
Critics All over the World
Zintego has been a game-changer for my small business. The ease of use and intuitive interface make creating invoices a breeze. The customizable templates allow me to maintain a professional look that aligns with my brand. Zintego has simplified my invoicing process, and the ability to track payments seamlessly has made it an essential tool for my business. I highly recommend Zintego for different businesses!
Olivia Taylor
Owner
Taylor's Tech Solutions
As a marketing professional, Zintego has exceeded my expectations. It's not just an invoicing tool; it's a complete financial management solution. The flexibility to create detailed estimates and invoices, coupled with the user-friendly customization options, has streamlined our client interactions. The mobile app is a game-changer for our on-the-go team. Zintego has truly elevated our financial processes.
Marcus Lee
Marketing Director
Quantum Strategies
Zintego has brought a new level of efficiency to our architecture firm. Invoicing used to be a time-consuming task, but with Zintego, it's quick and hassle-free. The templates are customizable, allowing us to present a professional image to our clients. The platform's ability to track project-related expenses and generate comprehensive financial reports has been a significant asset to our business. Zintego is an essential tool.
Andrew Carter
Principal Architect
Urban Design Studios
Zintego is a lifesaver for our nonprofit organization. Managing finances efficiently is crucial for us, and Zintego has made the entire invoicing process seamless. The professional templates, coupled with easy customization, have given our donor communications a polished look. The ability to track donations and outstanding balances has been a game-changer in our financial management. Zintego is an invaluable app.
Sarah Mitchell
Finance Manager
Compassionate Hearts Foundation
Build a Custom Invoice
Create the perfect invoice for your business with
our Online Invoice Generator.
TRY IT

→